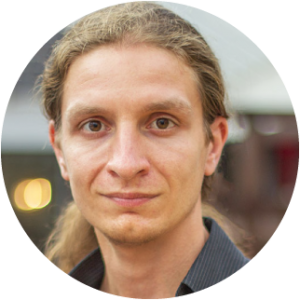 Hi there,
On this page you can find out a little bit more about:
How I got into UX
My approach
Area of expertise
Certificates
Me as a person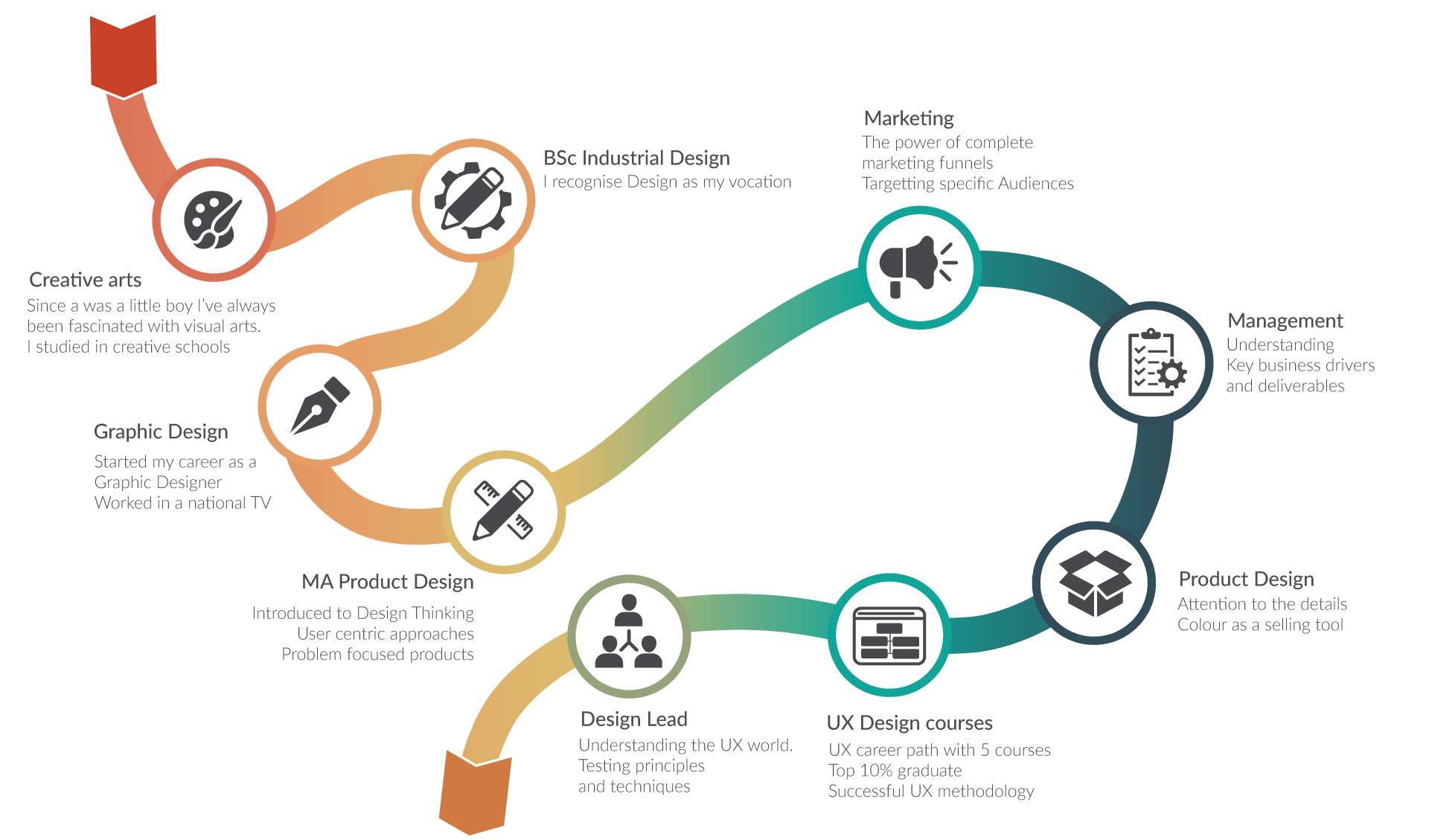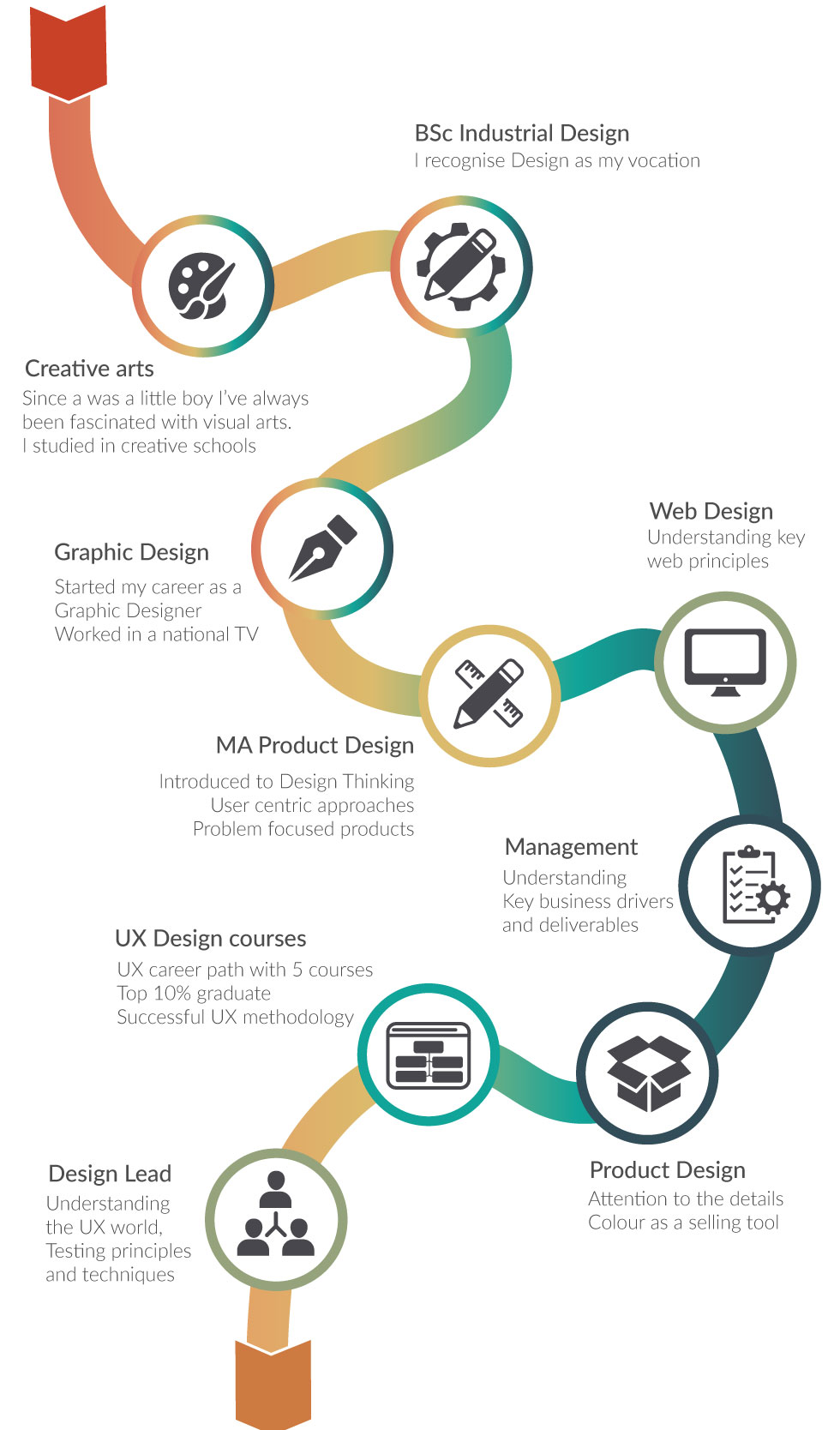 Methodologies:
Design Thinking
System Thinking
Design Sprints
Agile
User Cantered Design Approach
My experience has taught me that great solutions are not created by an isolated genius working alone. They are result of
collaboration between different teams and deep understanding of the end users.
This learning path repeat often in order to gain the best possible understanding of the user, remove all bias, challenge
assumptions and clearly define the problems.
In my approach I aim to bring ideas to life based on how real users think, feel and behave. Direct and indirect User
involvement is crucial for every successful design.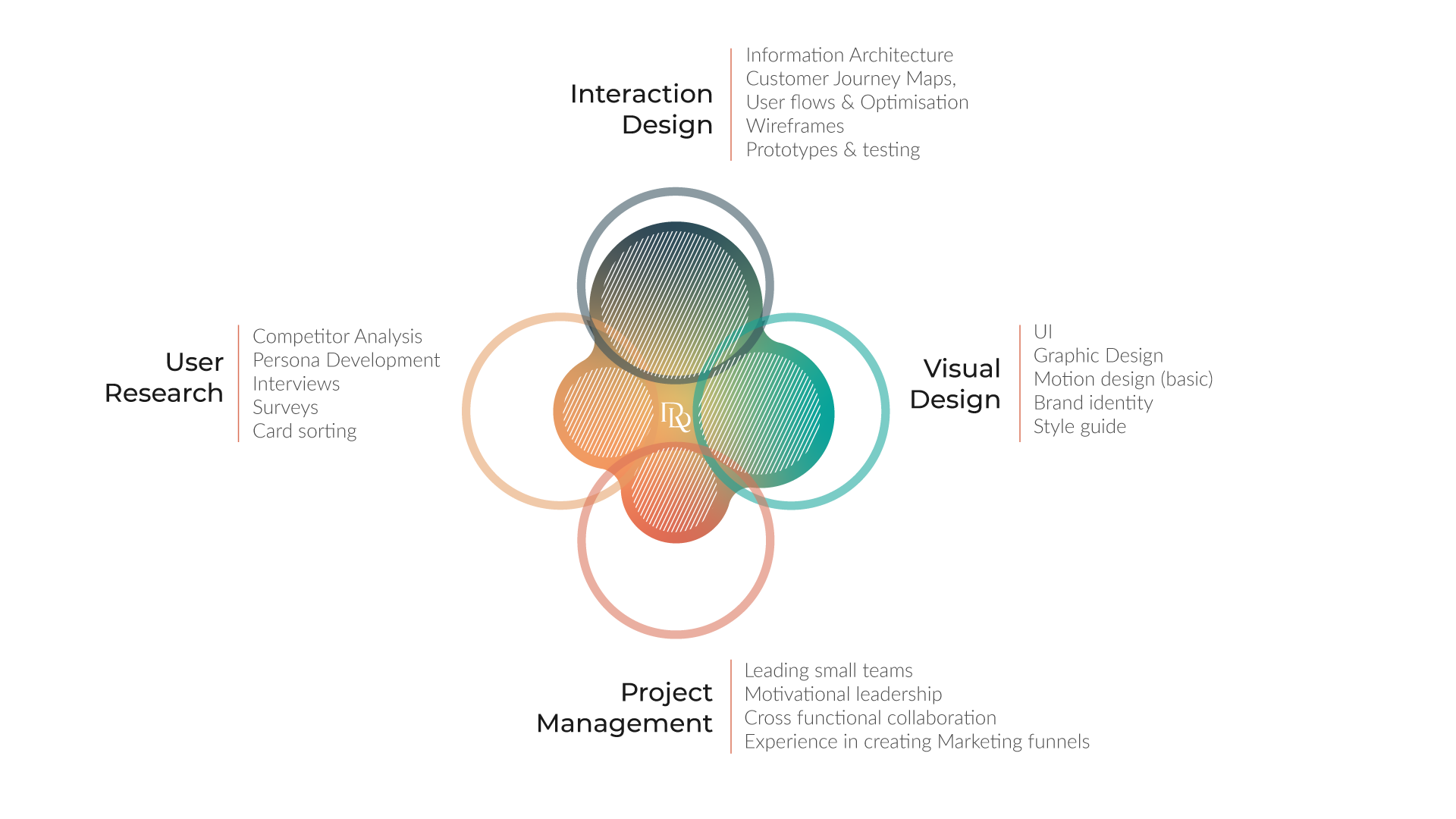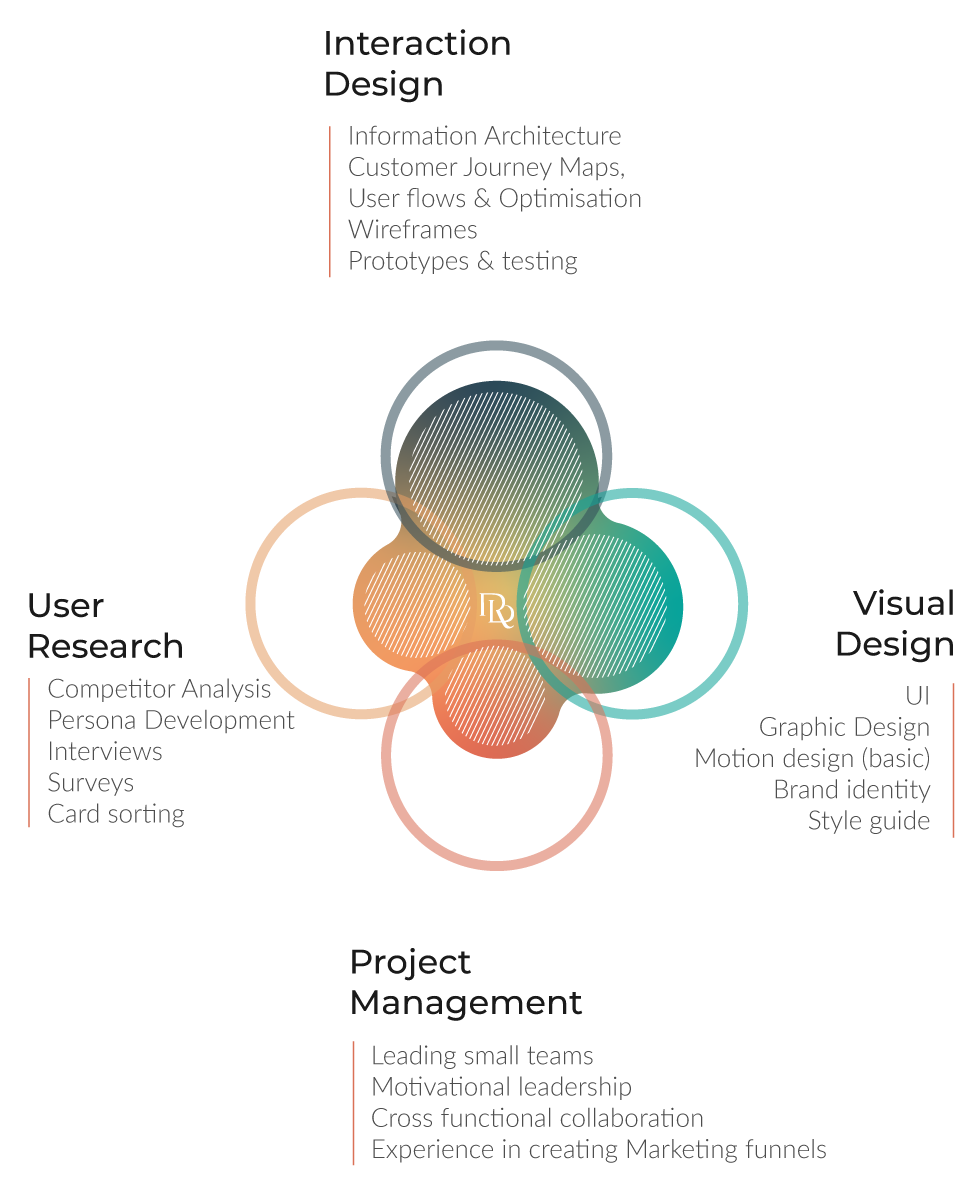 Plan (Product definition)
Stakeholder interview
Value proposition mapping:
thinking about the key aspects
and value propositions of the
product: what it is, who will use
it, and why they will use it.
Design
Information Architecture
Wireframes
Lo-Fi, Hi-Fi prototypes
Research
Quantitative – surveys,
competitive research, SWOT
analysis, Google analytics
Qualitative – card sorting,
Interviews, focus groups,
heuristic evaluation, use cases,
etc.
Test
Moderated/unmoderated usability
testing, focus groups, beta testing,
and A/B testing.
Heuristics evaluation
Surveys
Quantitative data analysis
Define
Focus on solvable problems
Understand where is the
maximum impact for the
business and the users
Creating user personas
User stories (storyboarding)
User journeys
Validation
Collect feedback
Feedback follow ups
Refinement
Iterations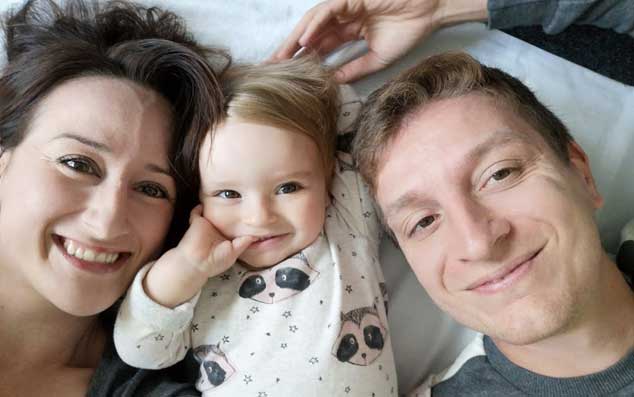 Love spending time with my
family. I have a little but very
energetic daughter which keep us
busy and enetertained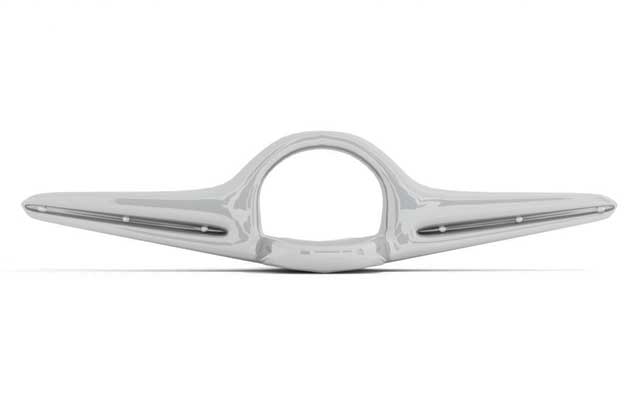 I love creating products. In my free time I to bring some of my ideas and inventions to life, using UX design principles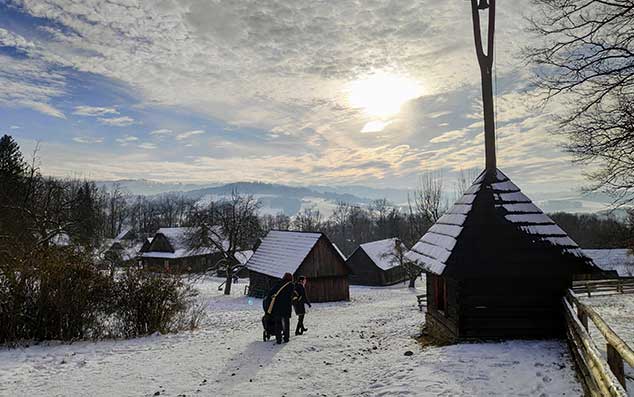 I love travelling, exploring new places cultures, dishes. I love to get lost and find my way back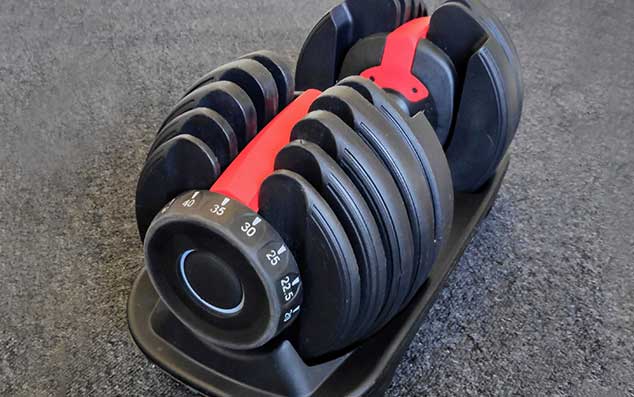 One of my hobbies is fitness. I like challenging my self to lift more to try a new exercise.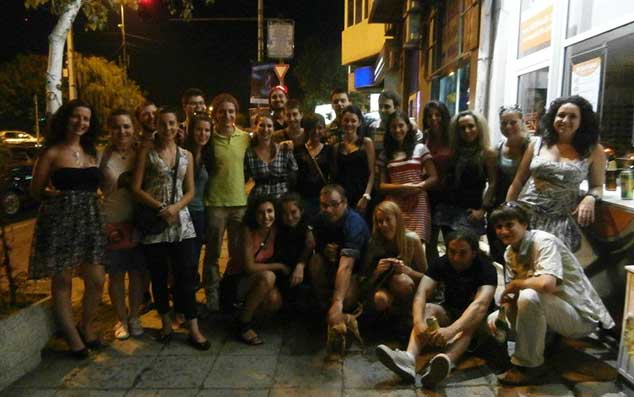 One of methods of relax among many friends. From time to time I organise big gatherings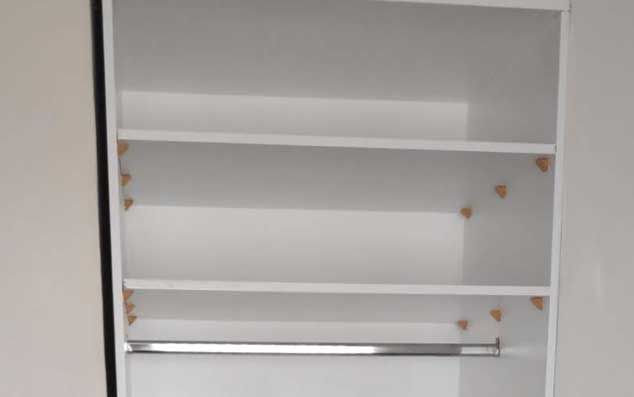 DIY – I like to study and build things. Last challenge was a fitted wardrobe with sliding doors